Frank Palaia, B.S.M.E.
Owner, lead developer

Frank is the individual who separates USSupernet from competitors. He is a graduate of URI engineering school, with 8 years of engineering experience before beginning his consulting work in the software industry. During his six years there, his clients included Black & Decker, Land-O-Lakes, Fisher Scientific, Frito Lay, Campbell's, Agway, and Dannon, and he traveled extensively both domestically and internationally to support them. All of the traveling helped him to realize that he wanted to have the control and stability that a business owner has. USSupernet is the result of his vision and experience. Since 2002, Frank has been a full-time, professional web developer, and he is committed to the business for the long term. He builds a personal relationship with each client. He is committed to the community, is a past president of the area Chamber of Commerce, and has served as chairman of the Town of Westerly's licensing board. Frank has done consulting work on special projects for Google.

"My goals are to make you extremely happy with your web site, to make it as user-friendly as possible, and to contribute to your efficiency and profitability in any way that I can."


---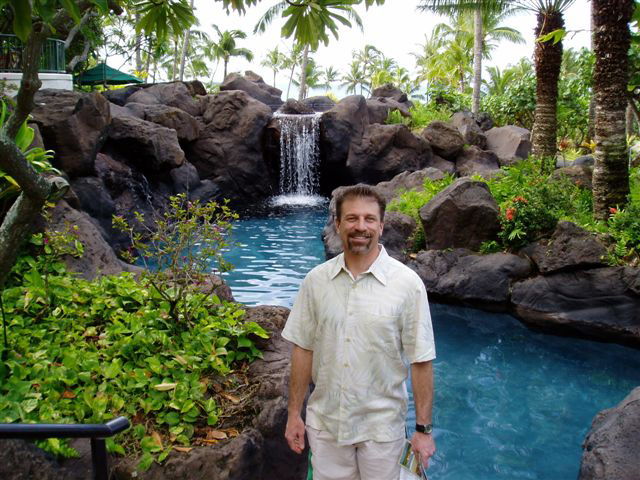 Gary Dowrey, B.A.
Development, maintenance, quality control, process evaluation

Gary, also a graduate of URI, is a professional with managerial experience in operations, planning, and service - that he brings with him from his experience with Putnam Investments, Personix, Metropolitan Property & Casualty Insurance Co., and Electric Boat. He provides prompt and accurate fulfillment for client web site updates and consultative solutions for existing and evolving processes.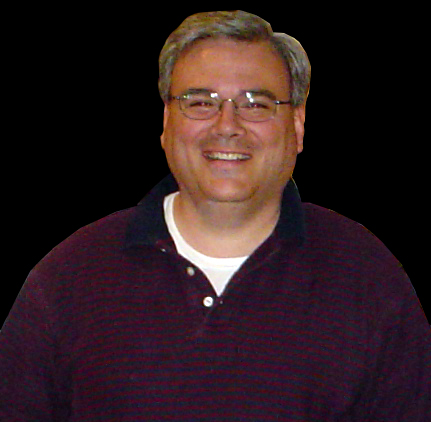 Extended Team
Server Administration, API integration, database programming, mobile apps

We have an extended team of experts that help out on an as-needed basis. They have experience at some major software corporations. They are all U.S. based, English speaking, and across multiple time zones to help contribute to our 24-hour support.